Commercial Services
Green Pest Control Available
All Natural Insecticides
Dry Ice Burrow Treatments for Rodents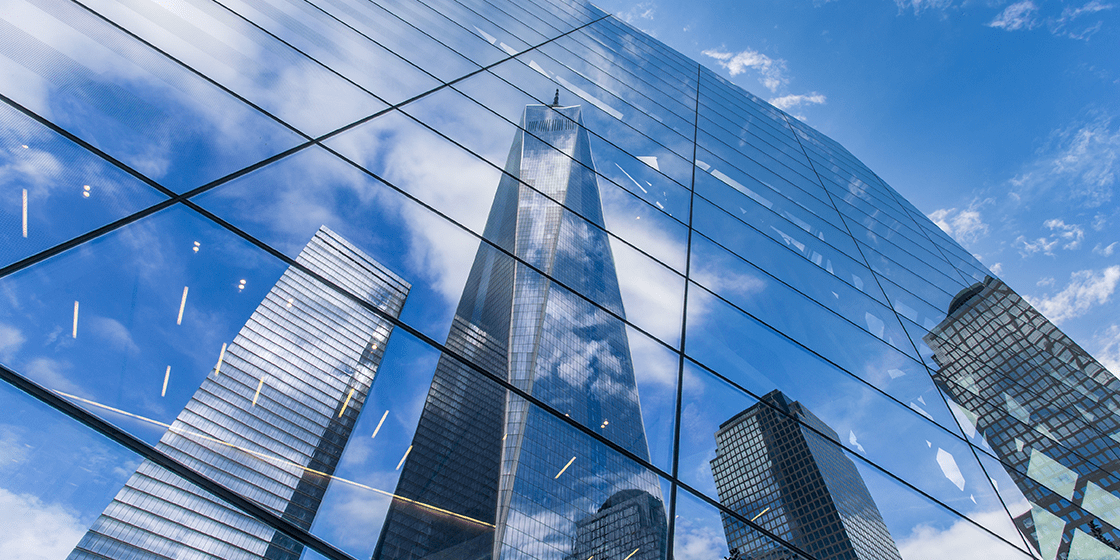 Protecting Businesses With Our
Commercial Pest Elimination Services

in New York City

Don't let pests damage your business; contact Unlimited Pest for commercial pest elimination services in New York City and New Jersey. We provide a free price quote and facility inspection. Our commercial pest elimination formula comprises seven key components for a total pest-free environment. These include:
Inspection
Our seasoned and highly trained professionals will inspect your property from top to bottom, identifying:
Diagnostics
After our initial inspection, we will devise a comprehensive pest elimination program for your establishment. Our treatment plan will only use EPA-registered pesticides in the most appropriate and effective formulations dictated by our IPM inspection and diagnostics. The applications may include:
Additionally, we will determine the number and type of monitoring stations needed and the intervals for checking the stations for pest activity. We will then provide recommendations for the elimination of resources.
Education
Education is one of the most important ingredients of our formula. Our team educates customers on where pests originate, such as improper sanitation, vendors, and structural deficiencies. We can arrange meetings with your housekeeping personnel and site managers to make recommendations.
Elimination
We will perform initial treatments according to the custom pest treatment plan we developed using our diagnostics methods.
Maintenance
Severe pest infestations will require one or more consecutive treatments. Afterward, your facility will go on a custom-developed service plan for total pest elimination.
Technology
Unlimited Pest utilizes the latest pest elimination technology and techniques, including advanced gel baits, soft rodent baits, and growth regulators.
Quality Assurance
Our technicians install monitoring devices that pinpoint re-infestation in your establishment for added protection. In case a re-infestation is detected, we will eradicate it promptly. We will document every treatment applied and keep a comprehensive site history. Our customer service team is also available 24 hours a day, 7 days a week, to address all your questions and concerns.
Features of Our Custom-Made Services for Commercial Facilities
Why Hire Unlimited Pest?
Request a Pest Inspection Today
Request an inspection of your facility; call us at (800) 544-PEST (7378). We provide services to various commercial establishments, including: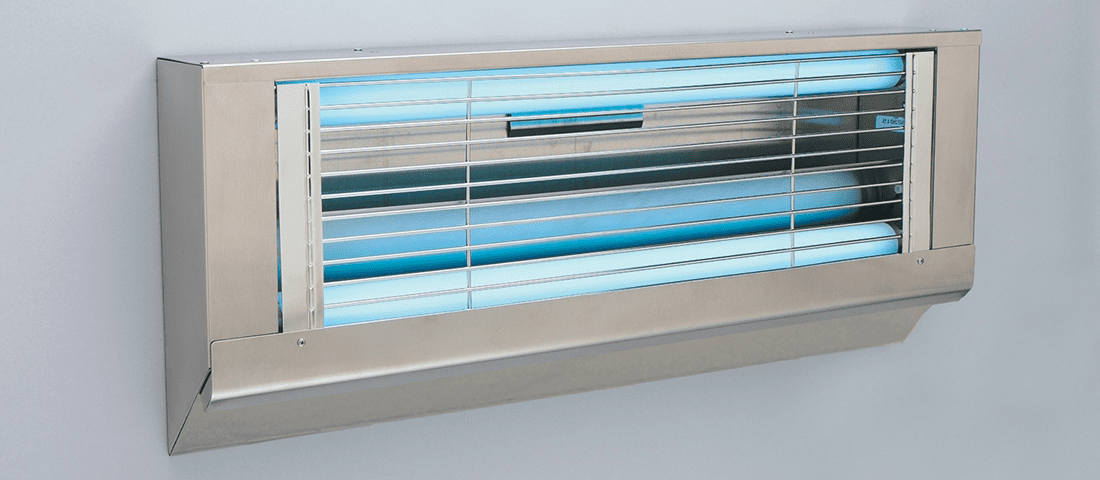 Other Commercial Offerings
Unlimited Pest sells and installs fly elimination machines; check them out on our online store.